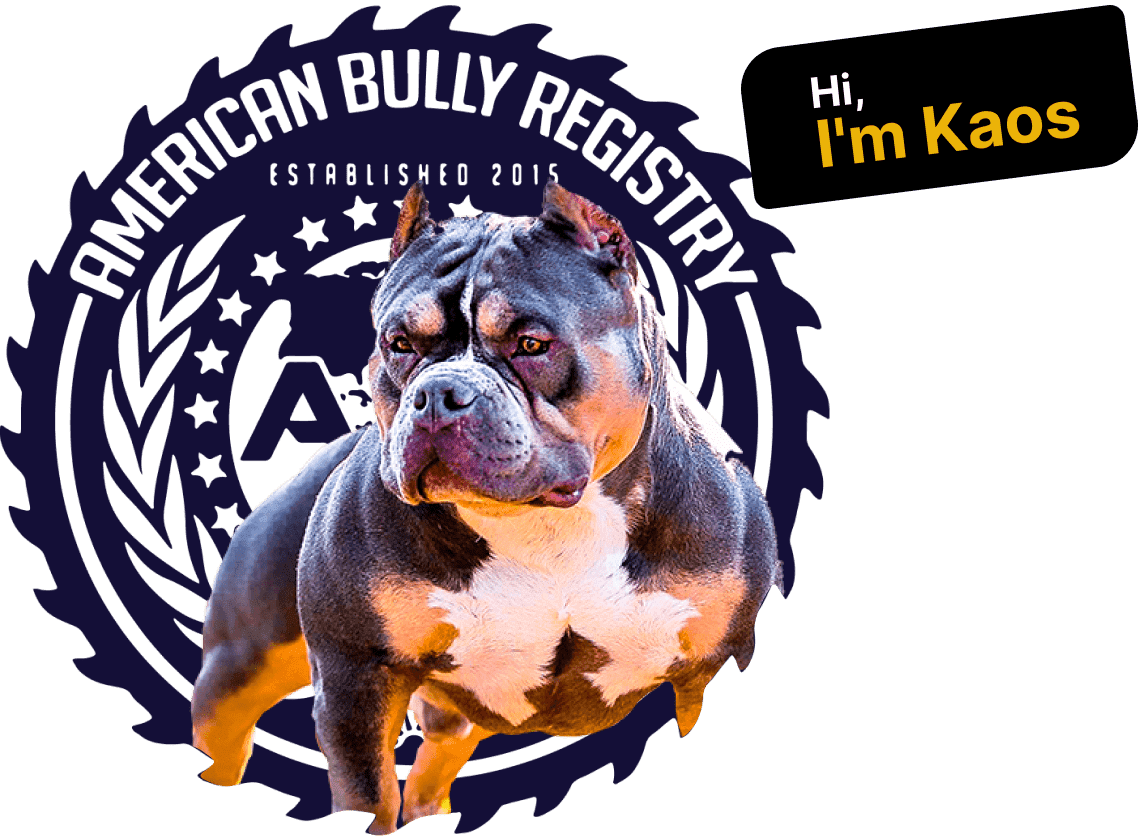 JOIN ABR
AND
MAKE YOUR DOG
A PART OF OUR
FAMILY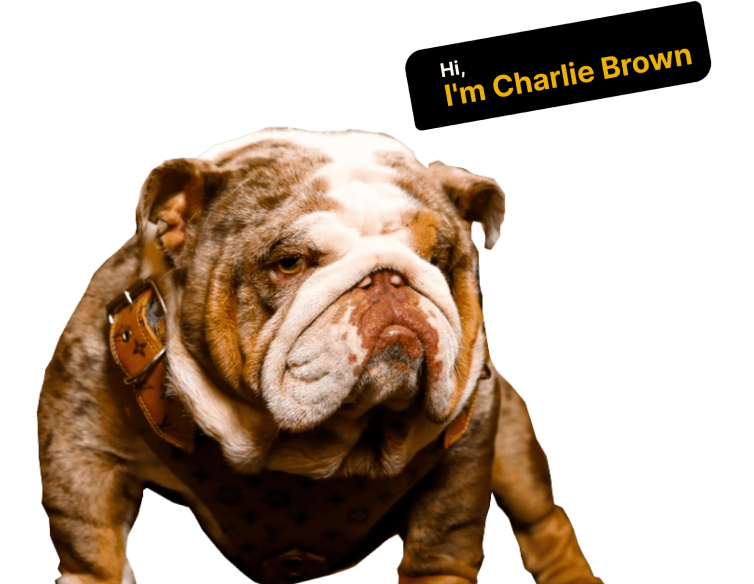 NOW YOU CAN
CONTROL THE
REGISTRATION
OF
YOUR DOGS HERE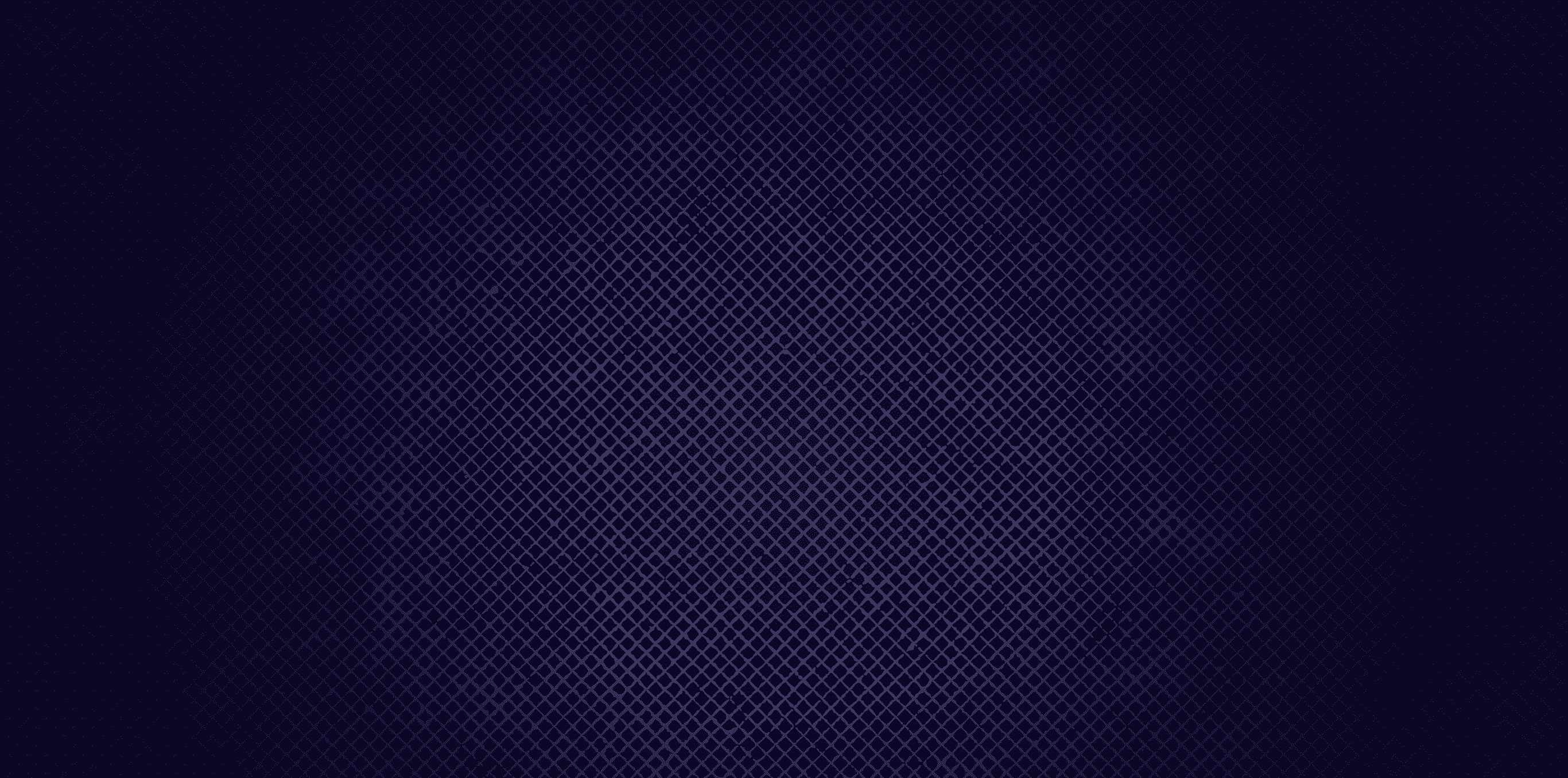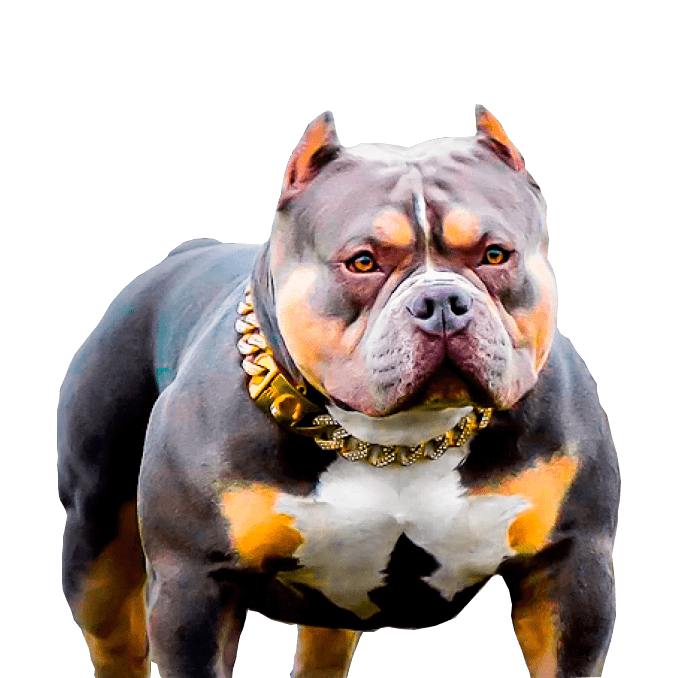 PROTECT YOUR
DOG'S LEGACY
BY REGISTERING
WITH US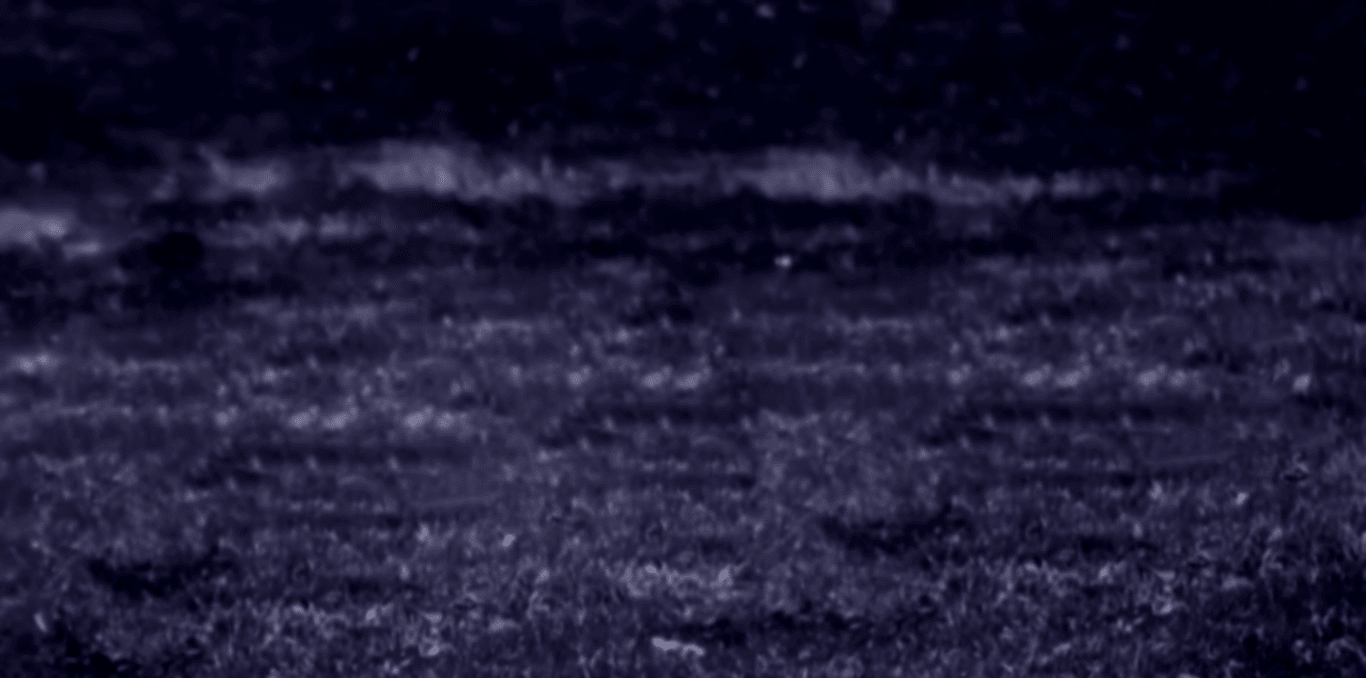 ABOUT US
American Bully Registry (ABR) is a registry that recognizes all breeds. We are a registry committed to letting breeders be breeders. We started in 2015 by recognizing the Exotic American Bully and giving them a home. Since then we've opened our registry to all breeders looking to improve, change or even create breeds of their own. American Bully Registry(ABR) is here to document your breeders journey and to help you grow your business with transparency and integrity.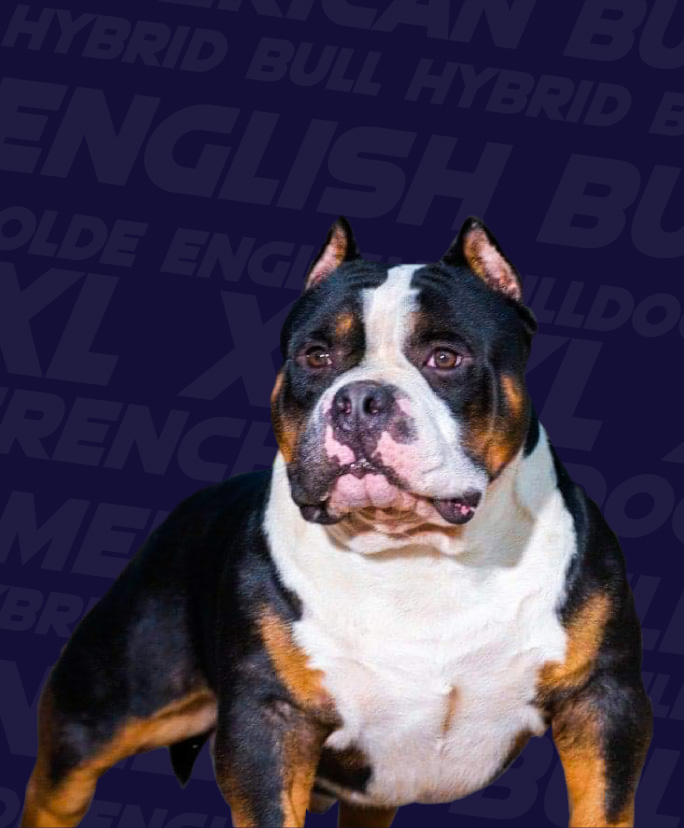 LOG IN AND ENJOY
GREAT BENEFITS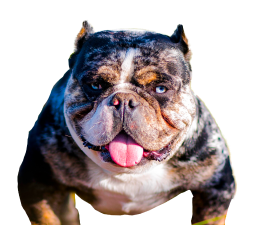 REGISTERING YOUR DOG OR LITTER IS
NOW VERY EASY!
American Bully Registry is a registry without discrimination. ABR supports the exotic american bully as well as all bully breeds.

Log in and select the type of record you want to create.

Fill in the form with all the requested data.

Pay and wait until your dog is approved.
DO YOU HAVE QUESTIONS?
LET US HELP YOU SOLVE THEM!
Check out our FAQ section for answers about American Bully registration and our services.
Can you submit a litter application and the parents applications at the same time?
Can you petition to change your breed from hybrid back to American Bully?
How do I know what generation my dog is?
What happens if a sire owner denies my litter reading?
Can my litter application be processed before the Sire owner confirms my litter?
If I'm not listed as the owner on my dog's paperwork (from another registry), can I still apply for a standard registration?
Can I register my dog with a new name?
Can't find what you're looking for?
Contact us, and we'll be happy to help!